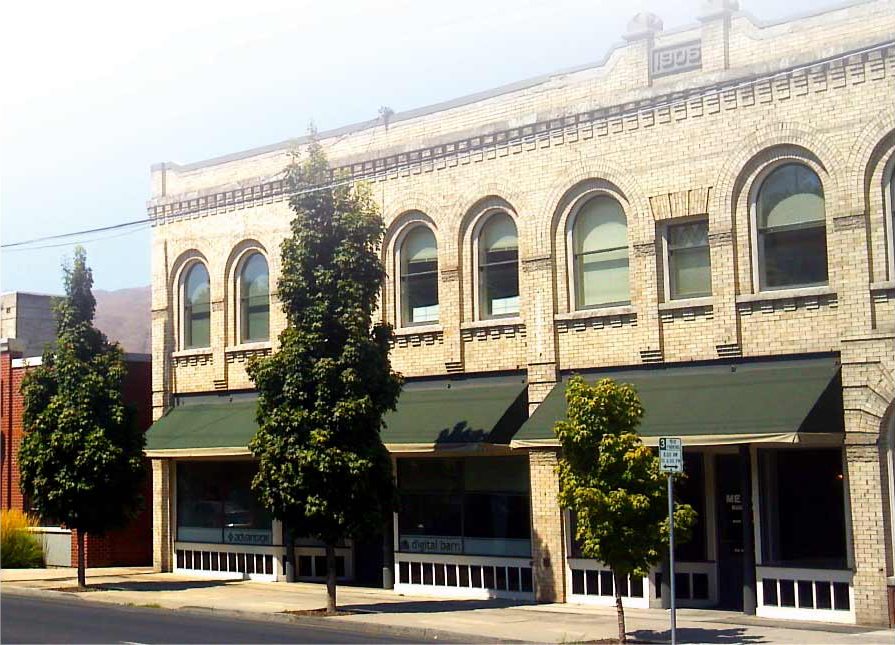 ---
Advantage was a start-up from the in-house marketing department at Bruneel Tire Company. Mr. Christopher who was then the Ad Manager for Bruneel operated the agency from '86 to '87.
---
He then purchased 100% of the agency on January 1, 1987. The firm then began an aggressive new business push that resulted in its growth from the region's 4th largest advertising agency in 1987, to the largest by 1992. In 1993 the Advantage began to focus on new business from more regional accounts by targeting several potential larger clients who were headquartered in or had a large presence in this market. In 1999, with several clients of that category on board, the company began to focus on regional and national business. During these years of growth, the company has assembled the region's most talented and experienced group of employees. The current client list features a unique blend of many of the area's leading retailers along with hospitals, colleges and universities. Advantage has been recognized for its creativity with several national, multiple regional and countless local awards.
---
Advantage is a full time, full service agency engaging in advertising, marketing and public relations services continuously, successfully and profitably for more than 30 years.
---
Most recently, Advantage acquired Digital Barn Productions to complement its growing portfolio of agency client services. Digital Barn was originally founded in San Jose, California, in 1996 and relocated to Lewiston in 2000. Today the two companies operate independently under common ownership and under one roof.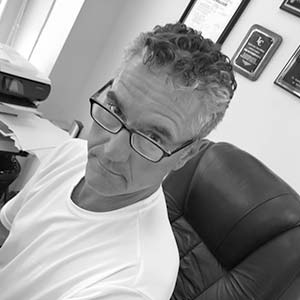 Chuck Christopher
President
Manages all strategic planning and advertising content for all facets of advertising, including television and radio broadcast copy writing, production, directing, client consultation and presentation.
Chuck brings 34 years of experience and a degree in advertising to clients, with an eye on every element in the creative process that ensures successful campaigns from concept to completion, on time, and on target.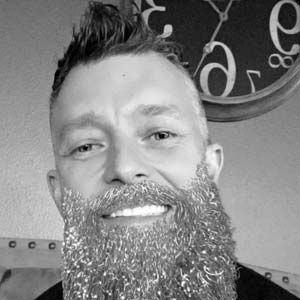 Robert Brooks
Art Director / Web Guy
Manages all phases of web development from graphic design to coding and information architecture. All web sites designed have usability and streamlined functionality in mind for mobile / multi-platform responsiveness. Areas of focused development are in eCommerce, server-side applications and content managed solutions. Proficient in all things web. Coding languages include but are not limited to PHP, C#, HTML5, CSS3.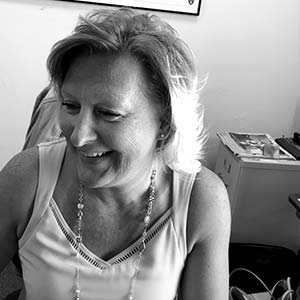 Michelle Ralston
Media Director / Digital Media Strategist
Provides project management on all creative assignments from client via management of agency project tracking software and communication with client and Client Services Lead. Manages and executes all media buying, planning and opportunity consultation. Implements all Digital Media buying, planning and consultation. Project management of small Facebook campaigns to large digital display, video display pre-roll, retargeting and SEO.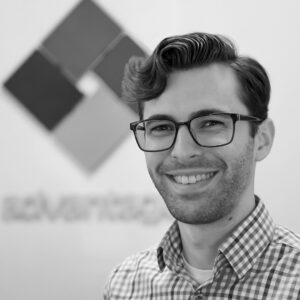 Holden Henry
Lead Designer / Video Production Assistant
Leads design and conceptual development for general advertising media, including print advertising, outdoor, posters, brochures, logo development, and broadcast media. Holden also assists in the production of video material with Video Producer & Editor, Dallas Roberts.
Holden's big break in the creative world started when he began work at an information technology company located in Kenosha, WI. Since then, Holden moved to the northwest where he joined the Advantage Advertising crew.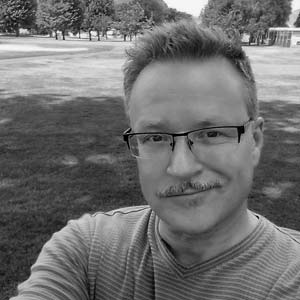 Dallas Roberts
Video Producer & Editor / FAA Certified Drone Pilot
Captures stunning HD and UHD video assets with an array of cameras and editing in the 5th studio of his own design. This is in addition to photography, audio engineering, as well as 2D-3D animation. All these combine for award winning TV commercials as well as video messaging from the small to the big screen.
Starting out in Silicon Valley's high tech industry, Dallas brings over 20 years of experience working from live productions and freelance camera work, to owning his own video/audio production company, Digital Barn Productions.