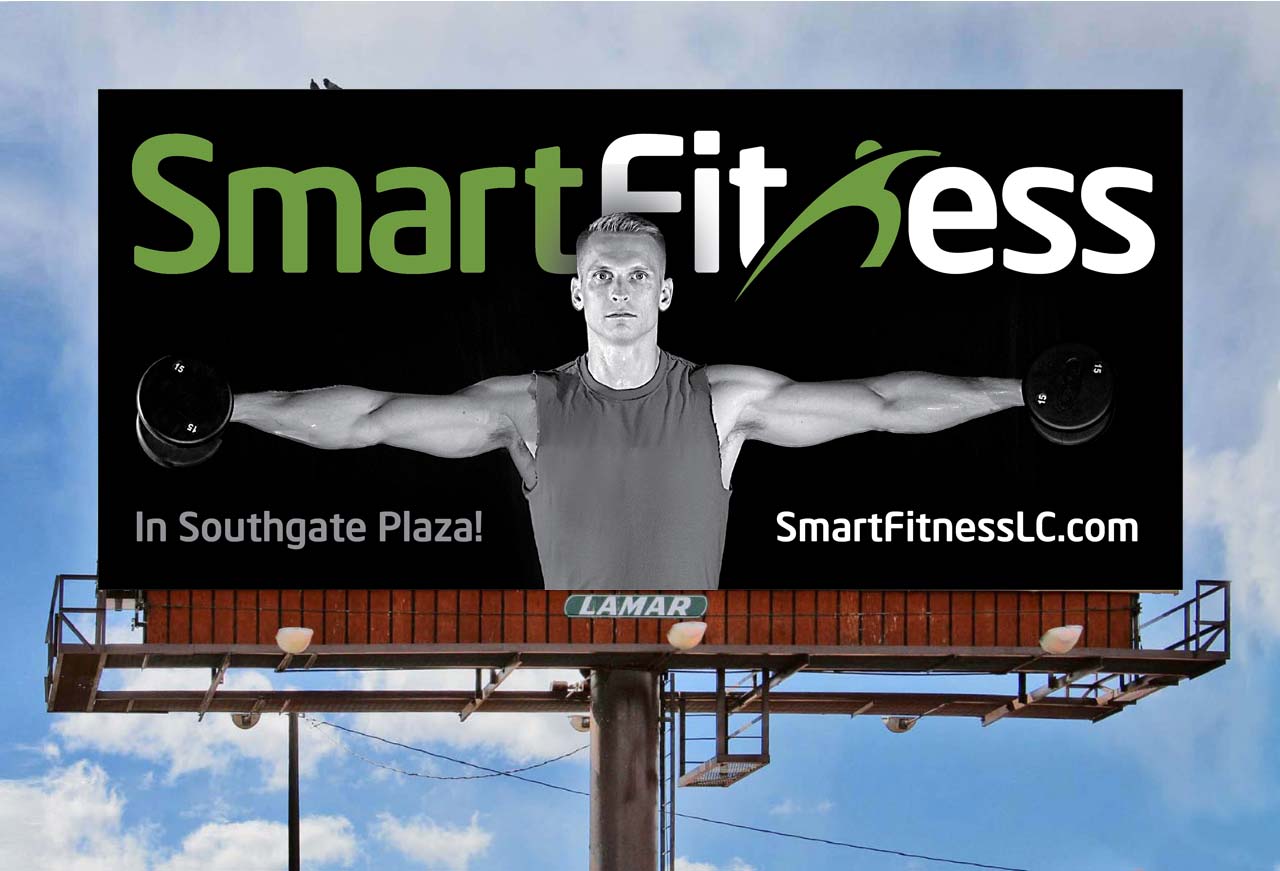 You bet it is. We still live in a real world where we breathe real air. We still need to read that brochure and see that trade show to be informed humans.

read more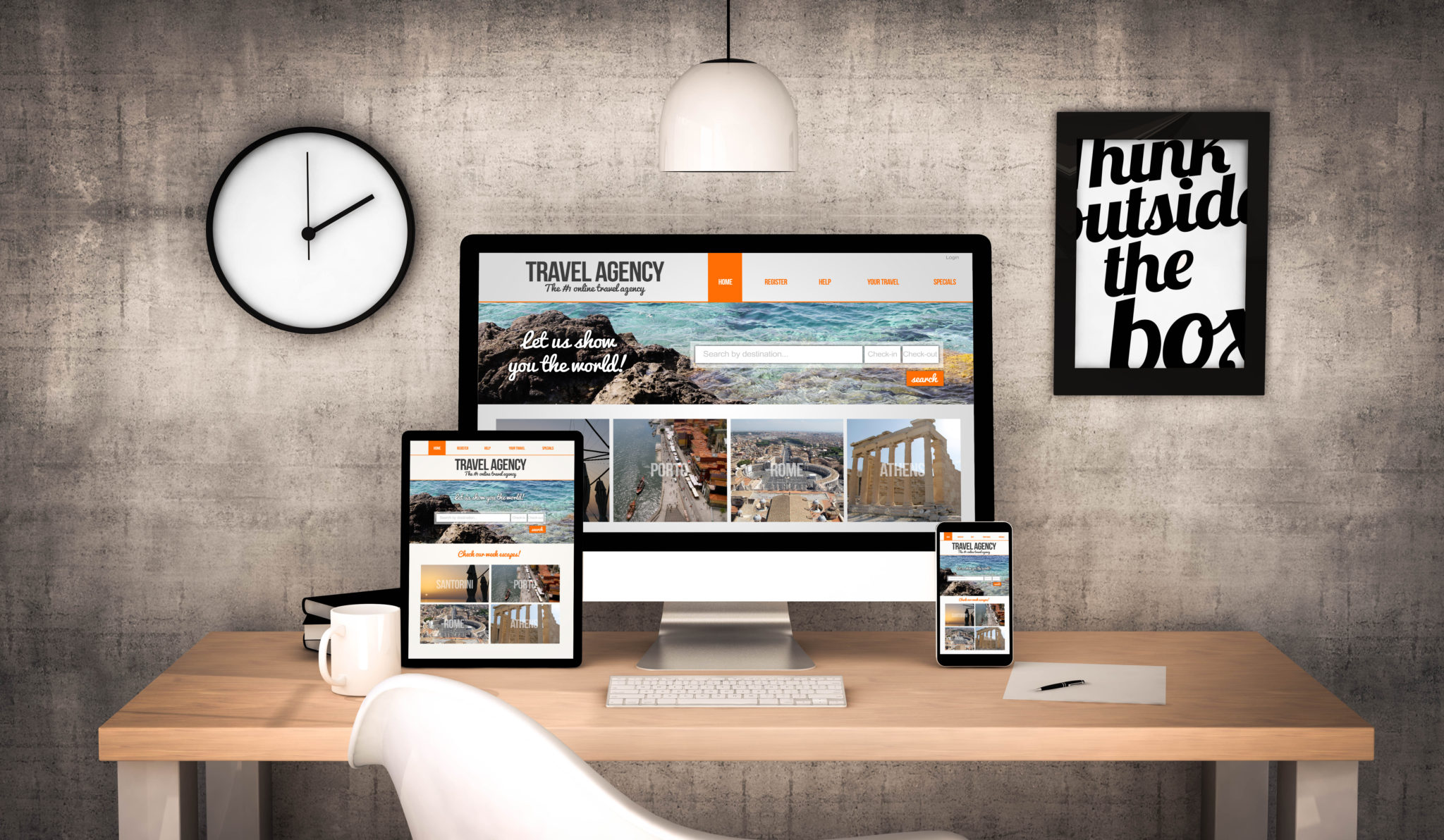 Thoughtful Planning: Every good project starts off on the correct foot, website development is no exception….



read more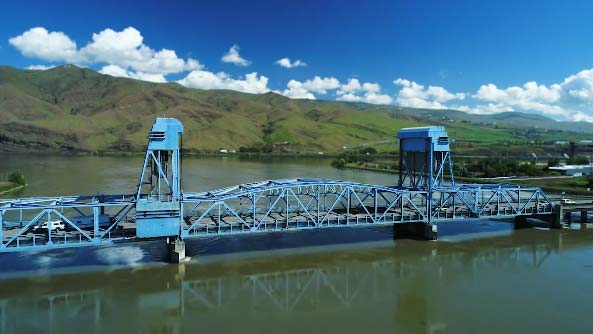 Five years ago, Advantage and Digital Barn became one entity. Here's a quick 120 second sampling of what we've been up to in that time. Turn the volume up, sit back and enjoy our demo reel.



See it for yourself.

We have a storied track record with non-profit organizations…
…and executing highly successful campaigns for the Idaho Foodbank, Boys & Girls Clubs of the Lewis-Clark Valley and the University of Idaho's Vandal Scholarship Fund.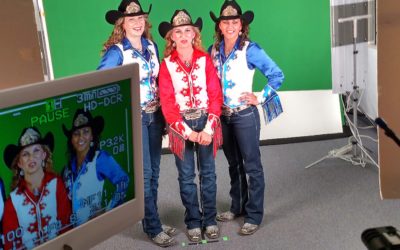 SPOTLIGHT
We do most of it in-house and have a network of relationships with the best specialists in our industry should it be required by the project.
read more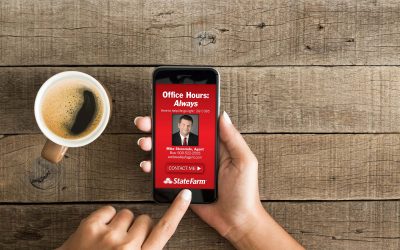 DIGITAL MEDIA
Digital marketing success isn't achieved just one way. You can skin a proverbial digital marketing cat many ways.
read more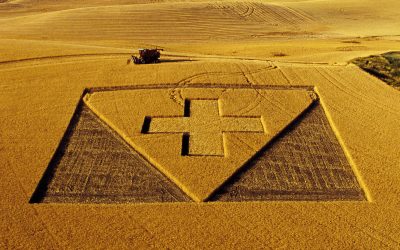 COMPANY IDENTITY / BRANDING
The power of a brand or identity, when embedded into a company's DNA, can inspire a deep following, unwavering devotion and persistent action.
read more
We are a full-service Idaho Advertising Agency.
Turning heads and getting results for global, regional and local clientele for over 30 years.