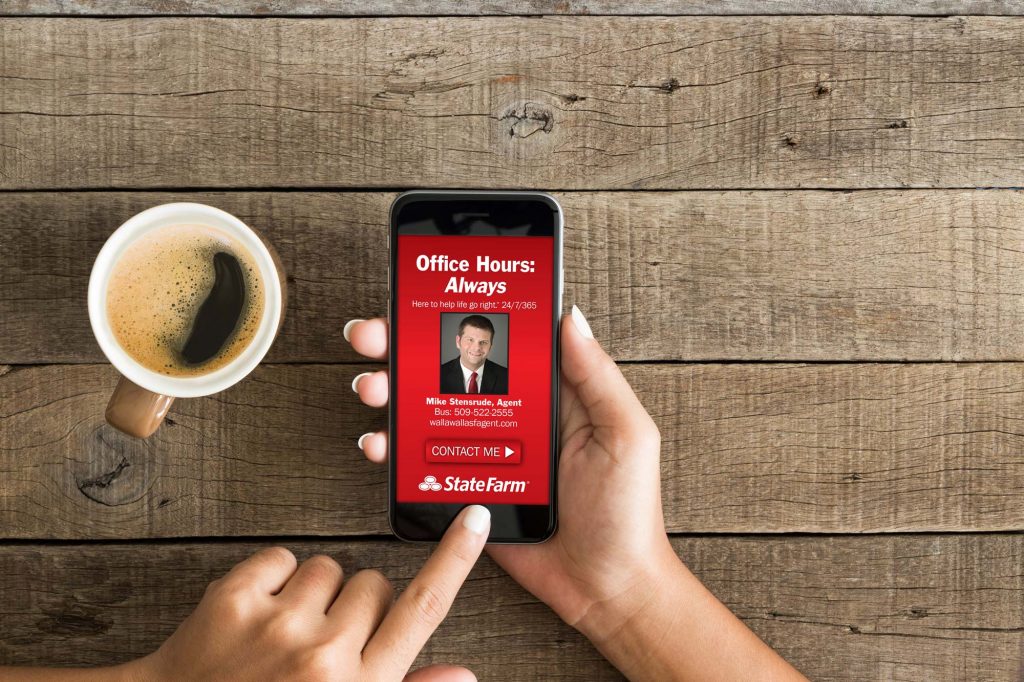 Digital marketing success isn't achieved just one way.
You can skin a proverbial digital marketing cat many ways.
---
Consumers are turning to their various digital devices to help them make better decisions with their purchasing power every minute of every day. We know what it takes to connect your brand with your target audience using the right message at the right time, no matter where they are online. Who do you trust to help you stand out when consumers have the whole world in the palm of their hand? Our clients reach more customers than ever before with our team, technology and digital strategies.
Know-how:
eCommerce
Content Management
Search Engine Optimization
Social Media Marketing – (Facebook, LinkedIn, Pintrest, Instagram, Twitter, YouTube, Google+)
Pay Per Click Management
Website Traffic / Analytics
Retargeting
Email Marketing
Content Writing / Blogging