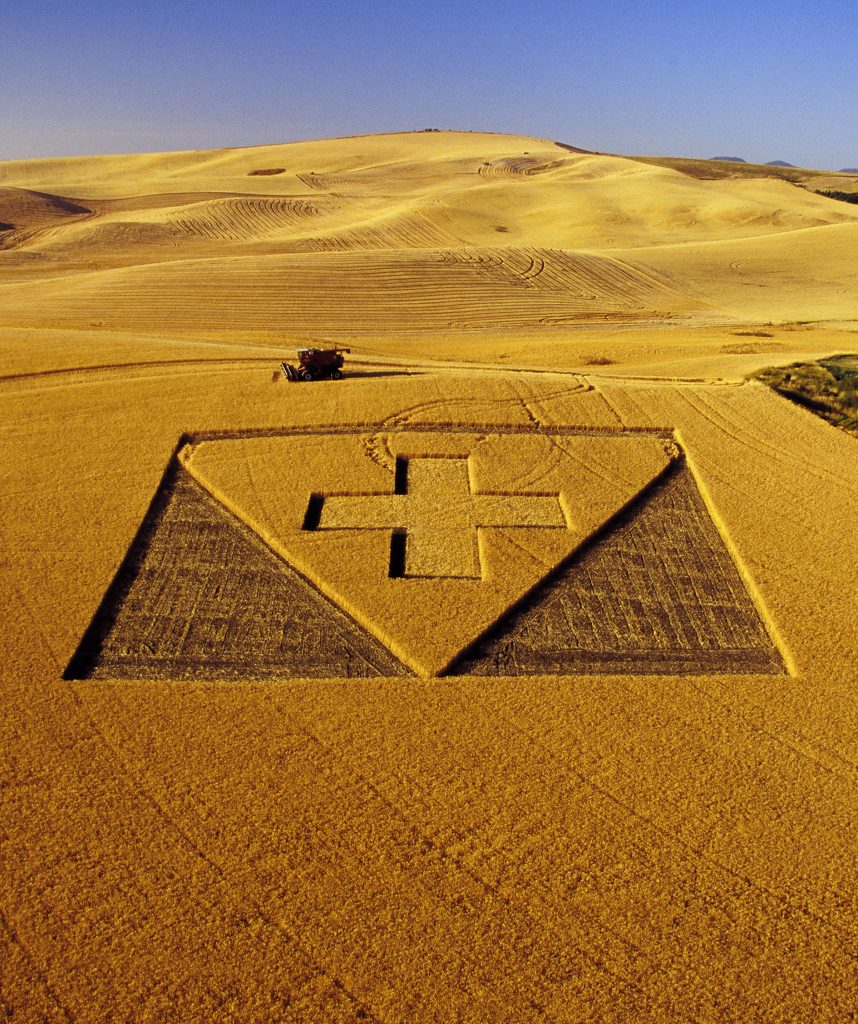 The power of a brand or identity, when embedded into a company's DNA, can inspire a deep following, unwavering devotion and persistent action.
Every brand should have a rallying call that creates a unification around a common purpose or idea.
---
Nearly two decades later, we've been helping our clients discover their purpose…their call and bring it to life through their brands.
Know-how:
Branding Campaigns
Logo Design
Style Guides
Brand Consistency
Advertising Campaigns
Presentation Design
Event Support Materials